Acts, Performances, Workshops etc.

Volantes offers different kinds of Workshops and classes for all ages. Schools, events, company events, etc.
We love to inspire people through bodily movements and sheer physicality, since we know that an active body is one of the most important things for human health.
We offer:
circus workshops (acrobatics, partner-acrobatics, handstand, juggling, theatre and movement)

Acrobatic workshops and classes (including handstand)

Physical workshops and classes for a healthy body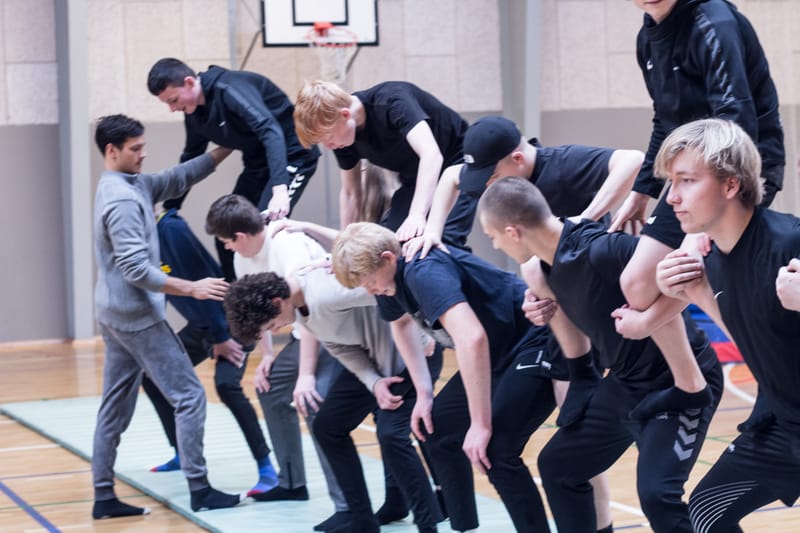 Volantes is a new-thinking concept in performing arts with a special focus on circus skills.
Our concept is to reach out to people with live performances and shows that will make the individual go home with an extraordinary feeling of inspiration and passion.
The founders are the two brothers Daniel and Jonathan, who have always found joy in moving and expressing themselves skilfully on stage.
It has now turned into a profession for both of them in which each has gone far in his individual career, from working with BMT to working with cirque du soleil.